Kate Shipley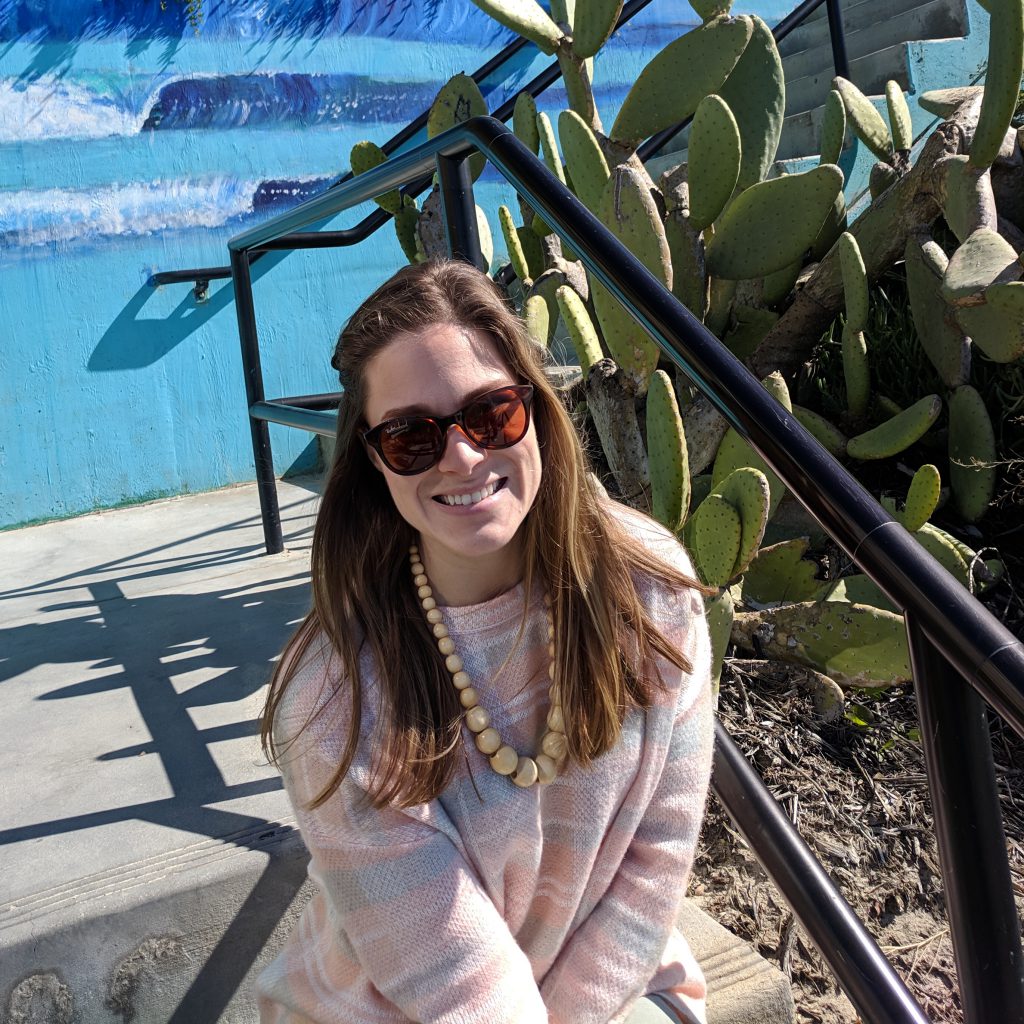 Kate has taught personal development as a softball coach, a sorority advisor, a writing instructor, and a student affairs professional. She is a sometimes-vegetarian who once thought she would write a book. Maybe she still will.
---
Callie Verderosa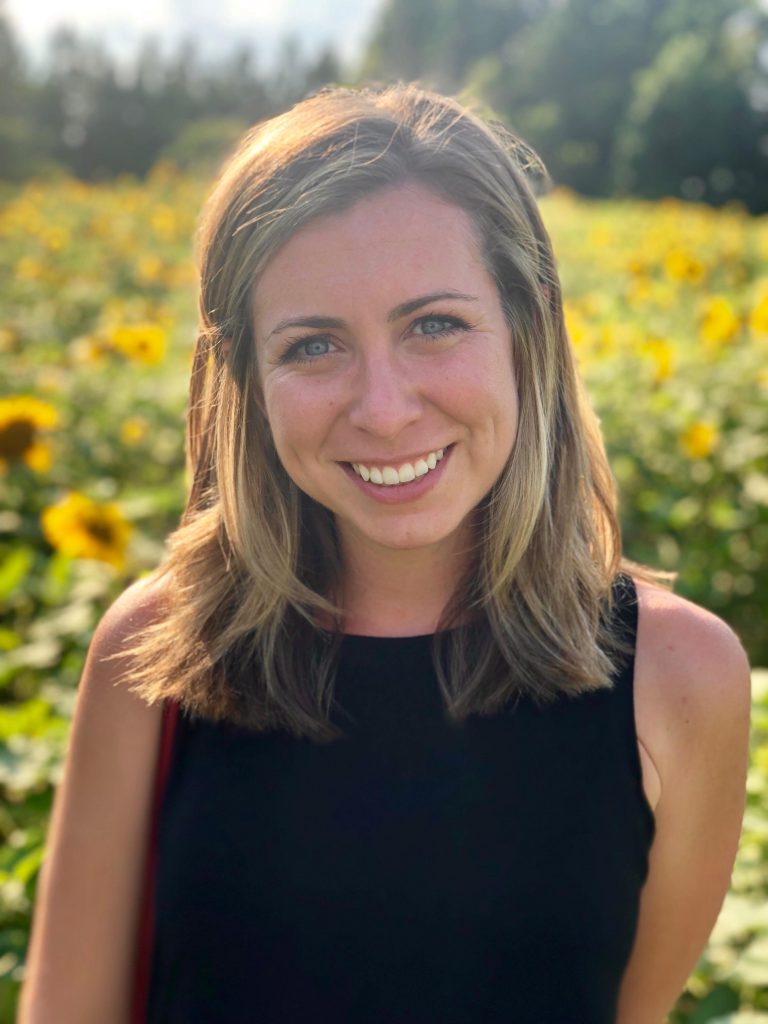 Callie has a knack for creating engaging and informative learning experiences for people of all ages. She is an avid runner and brewery hopper and fills her cup through meaningful conversations with friends and colleagues, both new and old.
---
Dawn Wiese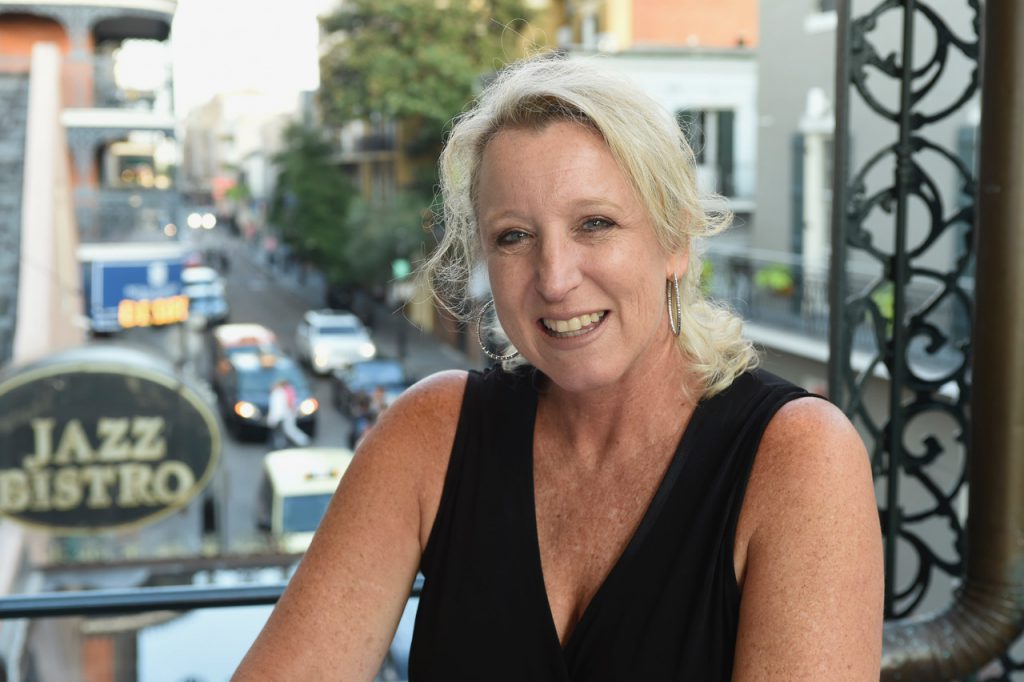 Dawn is a reformed college administrator with a treasure chest of knowledge from education to law. As Plaid's host with the most, she can be counted on for the best off-Yelp restaurant recommendations complete with a wine and cheese pairing.
---
Wilson Wong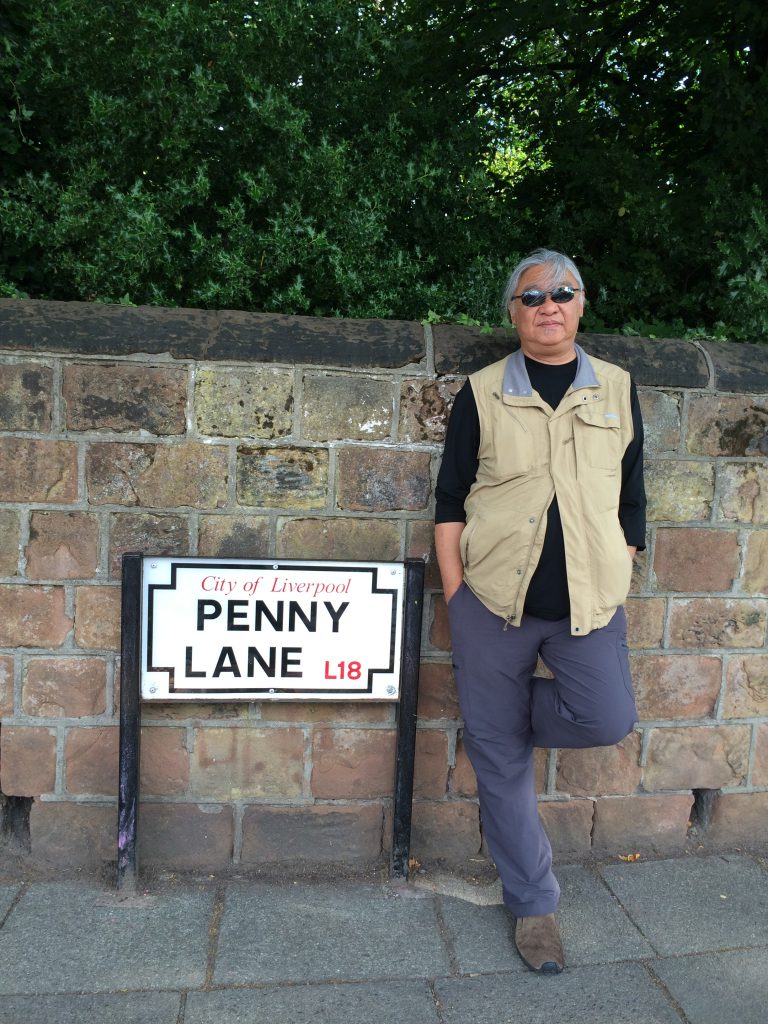 Wilson reads your Birkman personality profile the way a palm reader reads your lifeline. He is Plaid's president and resident zen-moment master, keeping clients (and employees) calm and aware of their behavioral tendencies.
---
Chris Woods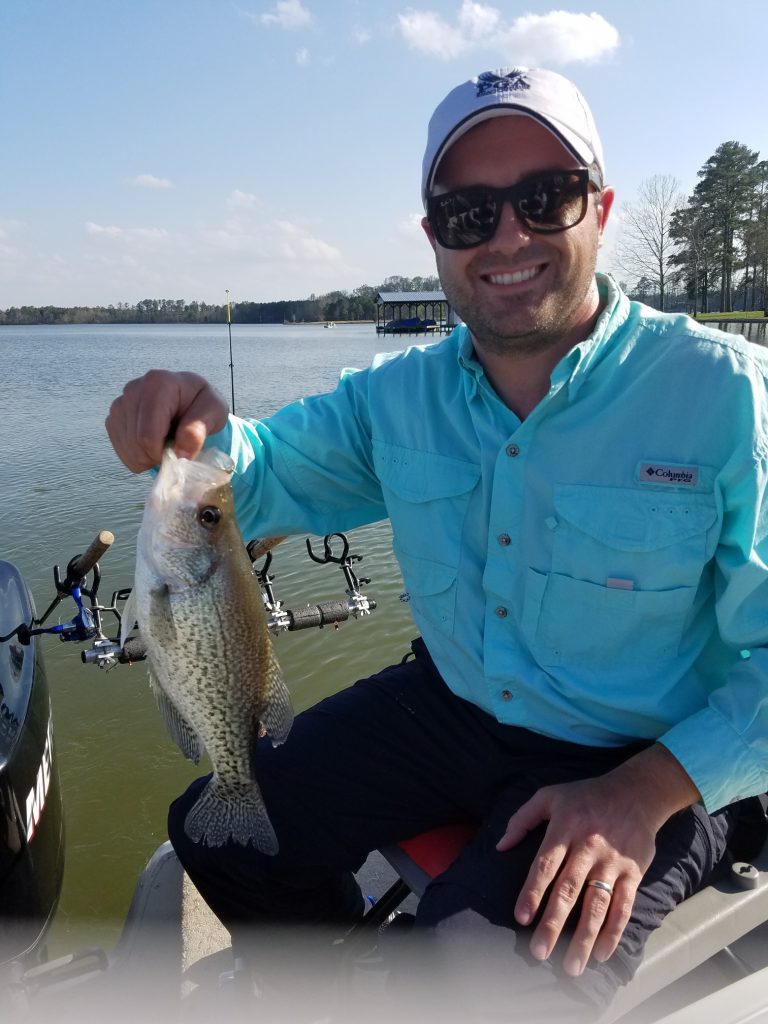 Chris Woods builds relationships that make people and teams better. He is a bourbon evangelist, dedicated to sharing his love of good company and Kentucky spirits.
---
Doug Opicka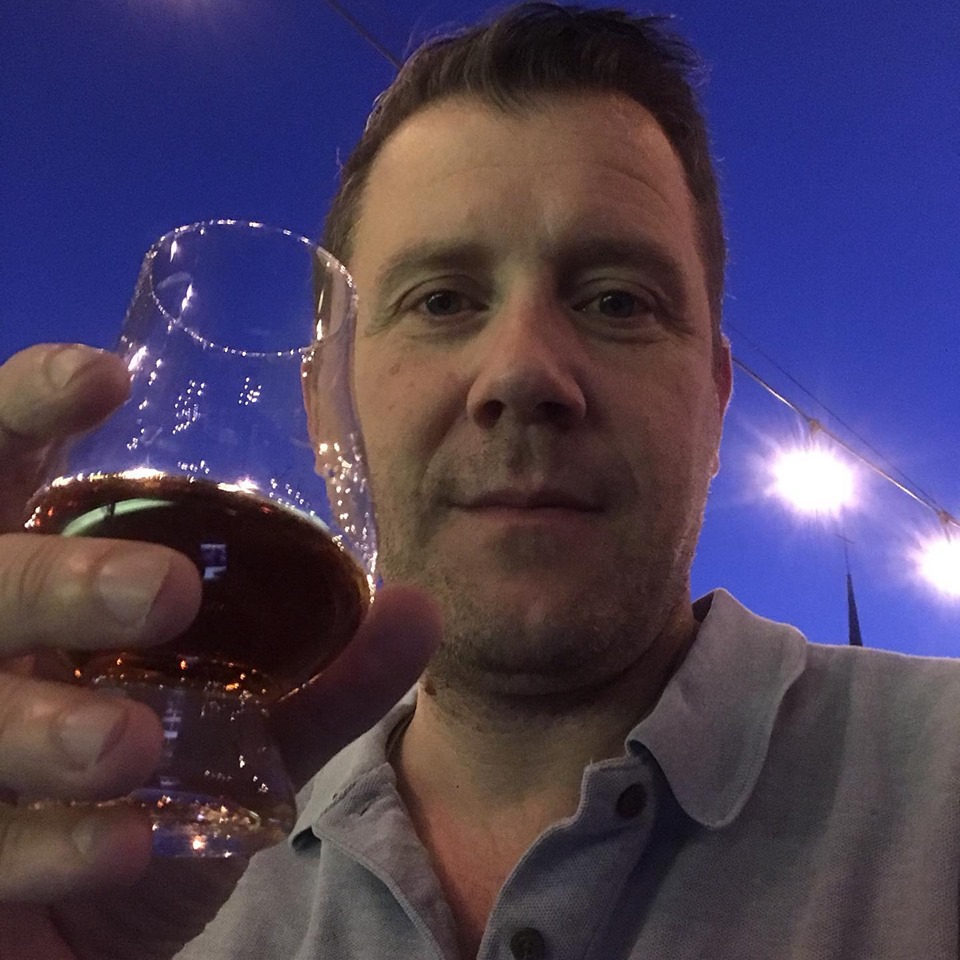 Doug serves as Plaid's resident UFO–we mean, CFO. In between business consulting and drafting contracts, Doug might be called the Music Man for his toe-tapping, witty whistling, and general lyrical affinity.
---
Leslie Wright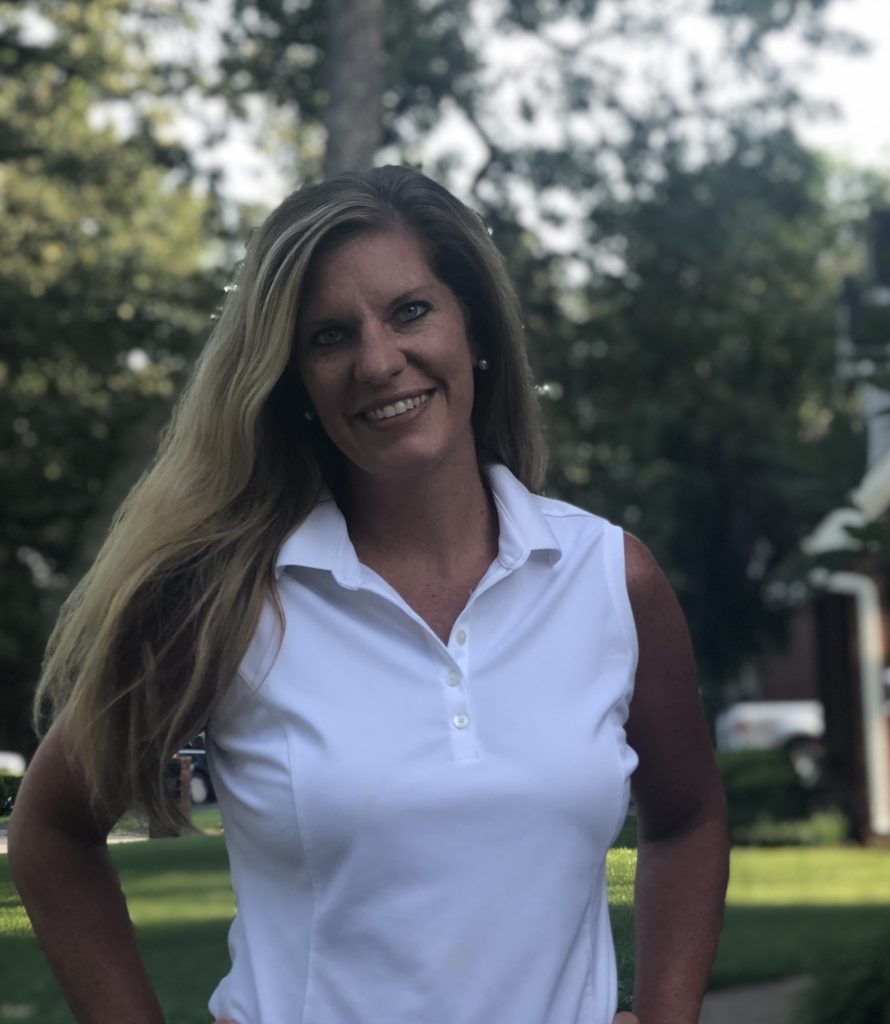 Leslie tweets, pokes, posts, and DMs her way into the hearts of Plaid clients and readers with her 13 years of social media management and graphic design experience. She's never met a stranger, never missed an opportunity to lend the shirt off her back (she has to replace a lot of shirts), and always searches for the silver lining.