In January 2021, Chip and Joanna Gaines aired the first episode of their rebranded home improvement show, Fixer Upper: Welcome Home. Similar to the original show, Fixer Upper: Welcome Home features home makeovers in the Waco, TX area. Viewers continue to enjoy getting inspiration from Jo's style and aesthetics and have a good chuckle at Chip's shenanigans on-site. The twist – their new show focuses on giving their clients a home, not just a beautiful house. What makes a house a home? Sure, every house has the standard format; bedrooms, bathrooms, living space, a kitchen, etc. However, it's not the rooms that make the home. It's the people, the families, and the life they experience together in that house that make that house a home. Jo takes the time to learn about the client's style preferences. She makes sure to listen to their needs and how their new home needs to complement their life. In short, the Gaines' deliver both a beautiful and functional home.
As an educator by day and avid DIYer by night and weekend, I've found the same concepts for making a house a home can also be applied to curriculum development and design. Whether you're a membership-based organization looking to develop a learning experience for your staff, volunteers, or members or you're a company in need of more engaging and effective training for your employees, you can tap into your inner Chip and Joanna Gaines.
Foundation
Key to any building process, curriculum or home improvement, is a solid foundation. A home is supposed to be built on stable ground. A solid foundation helps the occupants feel secure. In the curriculum building process, the foundation for solid content is establishing or identifying the focus areas and purpose of a learning experience. Usually this means gaining a robust understanding of the organization's or company's mission, vision, and values. These aspects should guide any decision throughout the rest of the curriculum development process.
Structure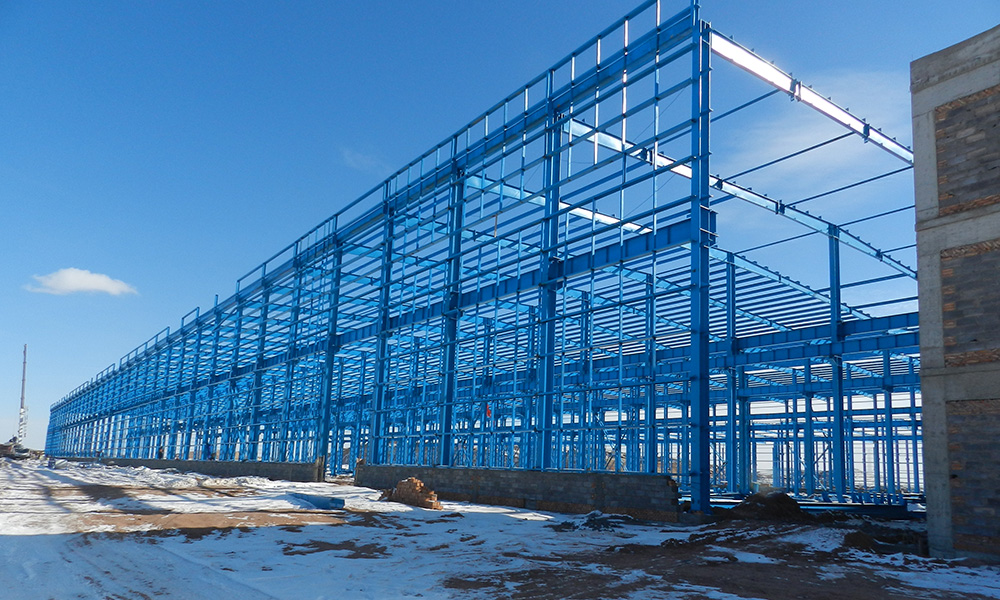 Once we have a sturdy base to build on, we start to assemble the structure. In a home we think about how the house is formed. Is it an open concept or does it have defined spaces? Is it a ranch, craftsman, farmhouse, etc.? Each structure provides their own set of benefits, but also creates boundaries. The same philosophy is applied to curriculum development. Strong educational programs utilize a framework of some sort. Is this learning experience best done in person or virtually? Is it best to be synchronous or asynchronous? Should it be facilitated by a peer, a staff member or a volunteer, or is there a preference for an outside facilitator?
The structure phase is also the time to prioritize content. In buying or renovating a home, you rarely have the resources to get every feature you want in a home all at once. Similarly, effective learning experiences are thoughtful and intentional in prioritizing content to meet learning needs. What do your members or employees need to know and what topics can be learned down the road? Developing the structure and customizing content can be time-consuming, but also makes a large impact on a learner's experience. Just like you want to enjoy where you live and how your home complements and elevates your life experience, intentional planning can help ensure that your learners' experience is enjoyable and provides them with opportunities to grow.
Decor
Nearing the end of every project on Fixer Upper, Chip always "passes the torch" or hammer to Jo to put those final touches on each fixer upper as she transforms each space with beautiful decor. These finishing touches are where each homeowner's unique and authentic style shines through. In learning design, this takes place through the materials designed to help deliver content, such as facilitator guides, participant workbooks, online learning modules, or an online workspace. Each touchpoint can be carefully customized to your branding specifications. From colors and fonts, to logos and images, these design touches help personalize the learning experience.
So – Are you ready to see your fixer upper? Taking on a learning design build can feel as daunting as a home renovation. But, just like Chip and Jo work with a team of builders and designers to transform homes, Plaid can be your team to help bring your vision to life. We have a team of learning design experts who can help with learning experience design from foundation setting to "decor". Contact us to learn how we can help you take your organization or company's training and development from fixer upper to dream experience.
Email info@beingplaid.com to get in touch with a member of our team.